Updates July/August2014

Upcomings Performances:

2014 Rogue Ales "Bones and Brews" Festival


1339 NW Flanders St, Portland, Oregon




Sunday August 3rd @Noon


- Solo Acoustic Fingerstyle/Blues/Slide -


Saturday, 9 August 2014 7:00pm
Imagine Coffee
5460 SW Philomath Blvd, Corvallis, Oregon 97330
"Evening of Acoustic Blues" featuring a handful of talented local artists!



More to come!






Recently, my friends at

Malekko Heavy Industry

asked me to bring my electric guitar, and demo their awesome "Spring Chicken" reverb pedal ...... how could I resist!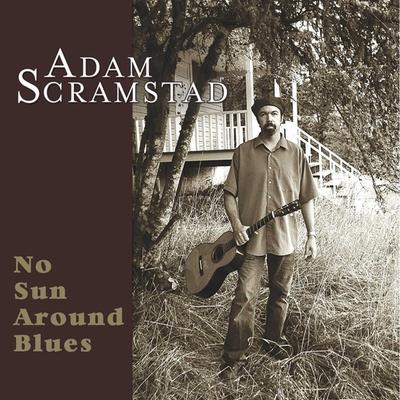 "No Sun Around Blues 2006